Welcome to the FREE
4-day online training event:
Eoin Treacy's 'Trading Triggers':
How to spot major upswings in stock prices BEFORE THEY HAPPEN
Hi there!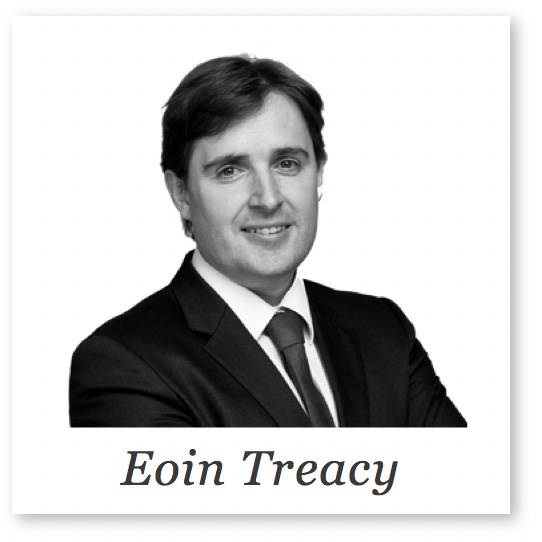 You've got a great week ahead of you…
This landmark training event with Eoin Treacy kicks off this Boxing Day (26th December), at 2pm. Each day for the first three days, we'll release one new training session from Eoin. These sessions will reveal powerful secrets from Eoin's 'Trigger Point' Trading Strategy – which members normally pay up to £1,447 a year to access.
Finally, on day four, you'll get the chance to find out how to access Eoin's live trading recommendations – so that you can put his 'Trigger Point' system to the test yourself. 
If you decide to take up Eoin's offer, you don't have to commit any money to this trading recommendation. Just stick the details in your watch list and see what happens.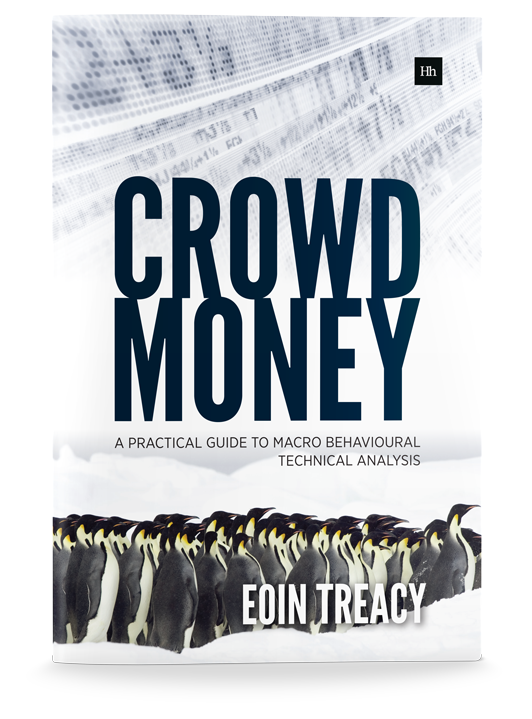 Hopefully you'll see just how easy and potentially lucrative it can be to trade the markets Eoin's way. You'll also discover that it's very quick and straightforward to absorb this technique into your regular investment activity.
And even if you're already a successful and accomplished stock trader, you'll come out of the event smarter, with a bunch of new trading ideas you never had before....
If you can only be at one session, make it this one.
Just for attending on Day 4 of the training, you'll receive a very special gift for FREE: three free chapters of Eoin's 2013 book 'Crowd Money' – (costs £45 on Amazon). This taster will be sent you via downloadable PDF.
Please note: The training is a one-time event.
To make sure you don't miss out on the training and your valuable gift, I'll send you an email reminder, closer to the time.
Can't wait to see you there.
Sincerely,

Nick O'Connor
Host, Eoin Treacy's 'Trading Triggers': How to spot major upswings in stock prices BEFORE THEY HAPPEN